I've been having the itch to redo a room. One day I woke up and decided I wasn't a fan of our winter duvet cover anymore. I liked it when our room was a light blue color, but the brown and the gray just isn't working for me anymore. What do you think?
I've been looking all over the internet for something to pop out to me. I've seen things that I like but not love. Here are the front runners: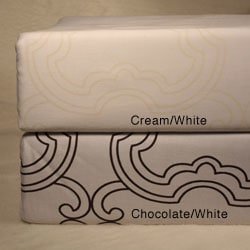 The cream and white from
Overstock
. Might be too plan though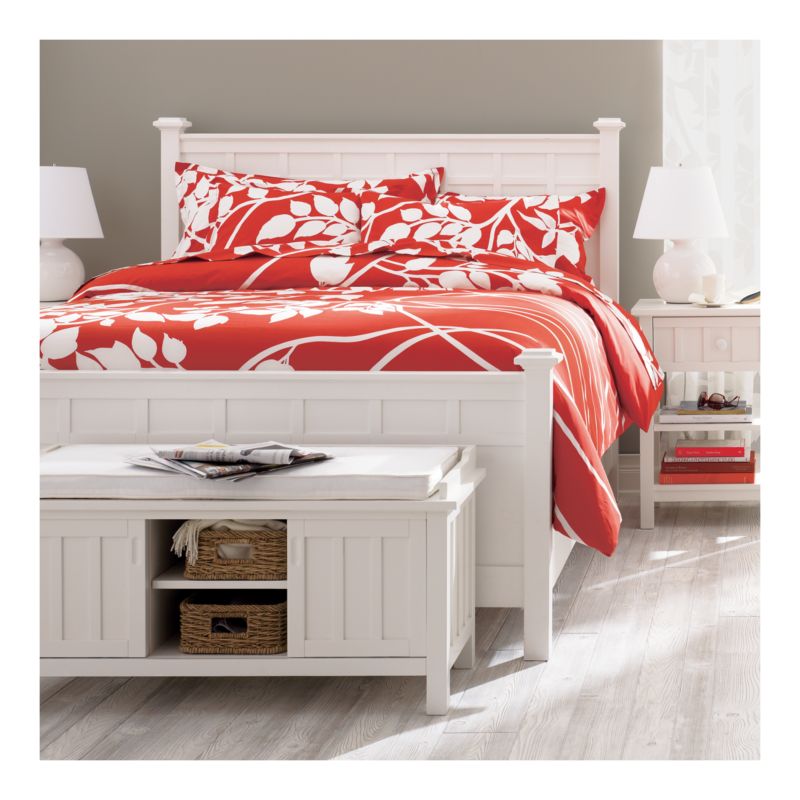 A pop of color from
Crate & Barrel
. Just not sure if it is the right pop.
I really like this one from
Bed Bath & Beyond
just not sure if I'm sold on the green.
I guess I'll have to stay on the hunt. Where are some good stores to check out? I will take any suggestions!
We are also getting some new carpet in the bed room. Thanks to some friends and family we racked up over $200 in Lowes gift cards over the holidays. The carpet we have in there now is the cheapest stuff and isn't comfy to step on. I have to decide what color would look best. I am thinking the 3rd row down and 3rd from the left. Again, I will take suggestions :)